Welcome to Avis
Avis Delivers - delivery and collection
Save time with Avis Delivers
Hire cars couriered to your door.
Looking for an easy and convenient way to start your car rental? With Avis Delivery service, you can receive your rental car to your address to help get your trip off to the best possible start.

We will deliver your rental car to the address you specify and we'll also collect it when you've finished with it, leaving you with more time to get on with the things you want to be doing.

If you would like you rental car to be delivered or collected from your address, please send your request to reservations@avisbudget.ro or call our reservations department at 004 021 210 4344.
Book your car now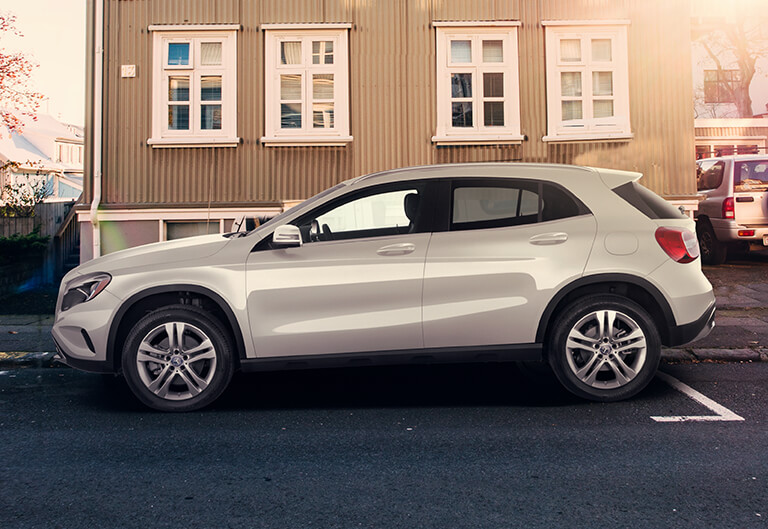 Terms and conditions
delivery and collection service is FREE of charge within cities where an Avis rental office exists
the service is "on request" and it depends on the availability of the Avis personell and on the method of payment.
delivery and collection requests must be sent with at least 24 hours in advance
the cars can be delivered during opening hours of the nearest Avis car rental office
identity details (passport, drivers license) and other details necessary for the rental agreement, must be provided at the time of booking