Welcome to Avis
One-way car hire
We understand that your journey won't always go full circle
Are you planning to drive one way across Romania, or arrive at one airport but depart from another? Perhaps you've got a big move approaching where there's just no going back?

For those who wish to motor from A to B, Avis caters for all your one-way car hire needs.

Book now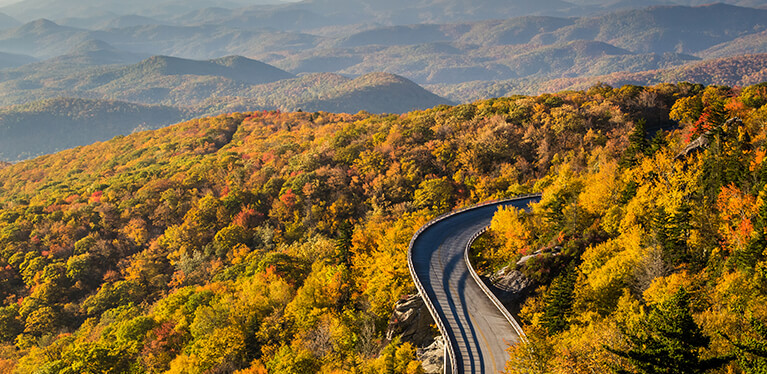 More information...
Book your car hire in the normal way: write your rental date, time and pick-up location at the top of this page – but tick 'Return to different location'. Then simply enter your return location and get a quote.
This figure will include your vehicle rental cost and any additional one-way rental charges. Rentals collected and returned within the same city area are not usually affected by these charges, but do check at the time of booking just to be on the safe side.