Welcome to Avis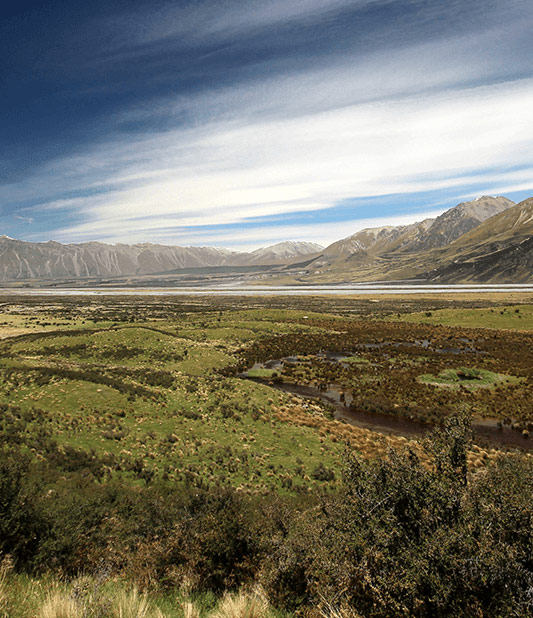 Romania
Avis offers car rental services in 5 of the most important cities in Romania. Whether you arrive at the airport or you are already in town, we offer a wide range of new cars to rent.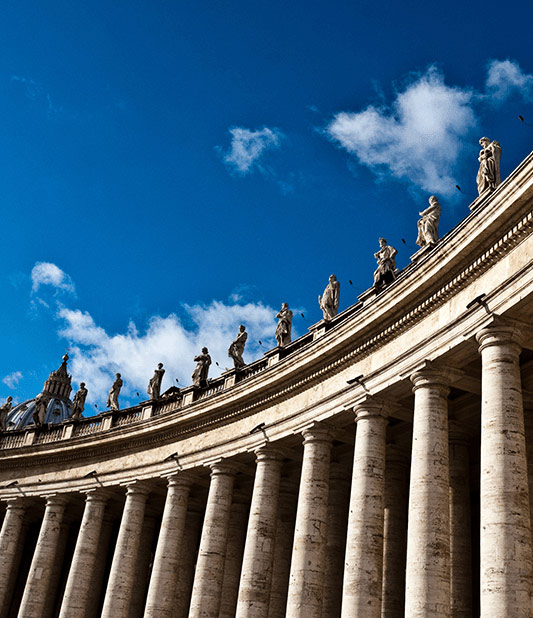 Europe
Visit the most beautiful regions and cities in Europe with an Avis hire car. Book your rental car simple and fast on our website.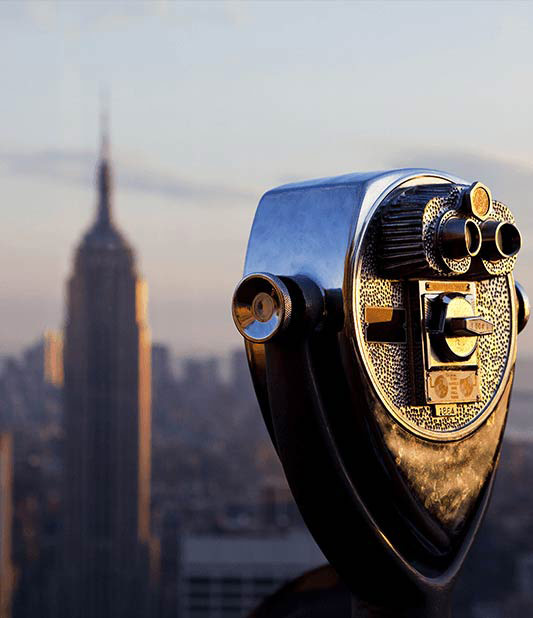 USA and CANADA
In North America you will find some of the most famous roads in the world. Book an Avis car on our website.