Welcome to Avis
Car rental services for travel agencies
Services for travel agencies
Worldwide car rental reservations
With Avis Romania you can provide complete services to your customers and you will be rewarded for this.
Our partner travel agencies can easily make reservations for national or international car rentals. They can also view, modify or cancel a reservation.

Avis provides you with an individual booking engine (microsite), through which you can issue vouchers for your bookings. Also, this microsite can be easily integrated on the website of your travel agency. Find below the benefits of this tool for our partners.

Get more details at 0040 21 210 43 44 or corporate@avisbudget.ro.
Contact us now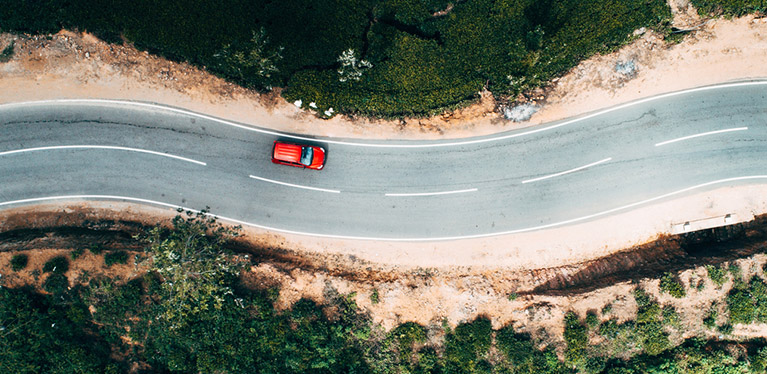 The advantages of a booking engine (microsite) for travel agencies
the Avis booking engine can be easily integrated into your website or can be used separately by the travel agent
the facility is configured at no costs
worldwide reservations round the clock
reservations and availability are transferred online, in other words real-time
no worries about security– reservations do not require a credit card number
full commission for all reservations which are placed via your webpage
use the microsite as an easy booking plattform to reserve your customers rental car online and to issue vouchers
after your booking is confirmed, you will receive your voucher by email