Welcome to Avis
Avis Flex – long-term car rentals
Avis Flex - cheaper than buying, more flexible than leasing
When you need a vehicle for one month or more.
Save time and money when renting vehicles for more than 30 days. Avis Flex promises to deliver a quick and easy solution with complete cost transparency and no long term tie ins. This way, your company won't have to invest in buying new cars or sign long standing leasing agreements, but will get the best solution tailored to your business' needs.

For more details about this car rental service and for a personalised offer, please contact us at corporate@avisbudget.ro or 0040 21 210 43 44.
Contact us now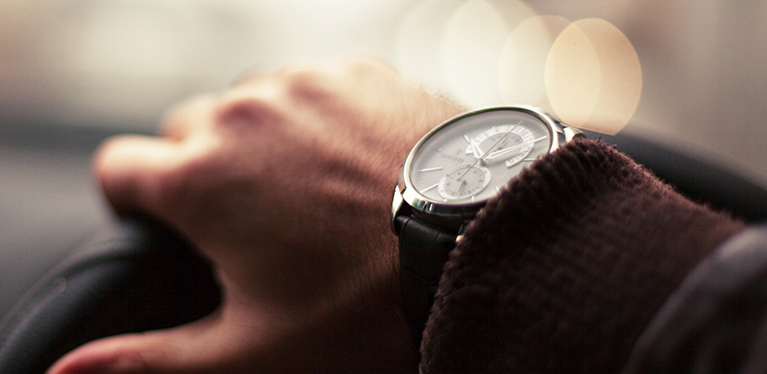 What are the business benefits of Avis Flex?
Flexibility
Simple and clear contracts
Change the car model, prolong or end the rental at any time
Pay for the vehicles for as long as you effectively use them
No cancellation surcharges
16 rental offices in 11 main cities in Romania
Single point of contact
Financial advantages
Business expenses partially or fully deductible
Detailed statistics and invoices for the vehicles utilised
Monthly payment by bank transfer or credit card
Centralised invoices for single or multiple rentals
No service expenses or repair bills

Included extras
Modern fleet of cars with included maintenance and repairs
Free delivery to any address within a city with an Avis car rental office
24 hour road assistance
Free additional driver
Seasonal change of tyres
Avis Flex is suitable for you if:
Your foreign company will expand it's business in Romania
You are looking to provide cars for temporary employees
You have a specific project that requires quick and efficient transport solutions
Your business activity has a seasonal increase or needs to react quickly to market changes
You wish not to make a down payment and want to avoid long-term contractual commitment for your company